After a great run, the Winning the Internet blog has been retired. However, you can still keep in touch with New Media Mentors here.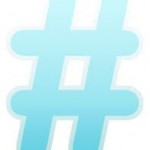 Hashtags are a good way to join a conversation on Twitter and follow what's happening on an issue or event. What can sometimes be more elusive is finding the best hashtag for your project or organization. While there are many apps and directories to scroll through which can help you find hashtags and identify trends like the ones mentioned here, we  agree with our colleague Alan Rosenblatt and find the most efficient and effective way is to do a little legwork yourself.
It's actually quite simple. You can do a keyword search on Twitter itself to see what hashtags people are using for a particular topic. For example, go to the search bar and type in LGBT.

If you read down the column and look for hashtags you'll see a variety of hashtags people are using such as #LGBT. You can than type #LGBT in the search bar to see how often it's being used. The frequency is important. You'll want to use a hashtag that is showing up every minute or so.
In this case, it's a go. You can see by the column on the right, #LGBT is used often.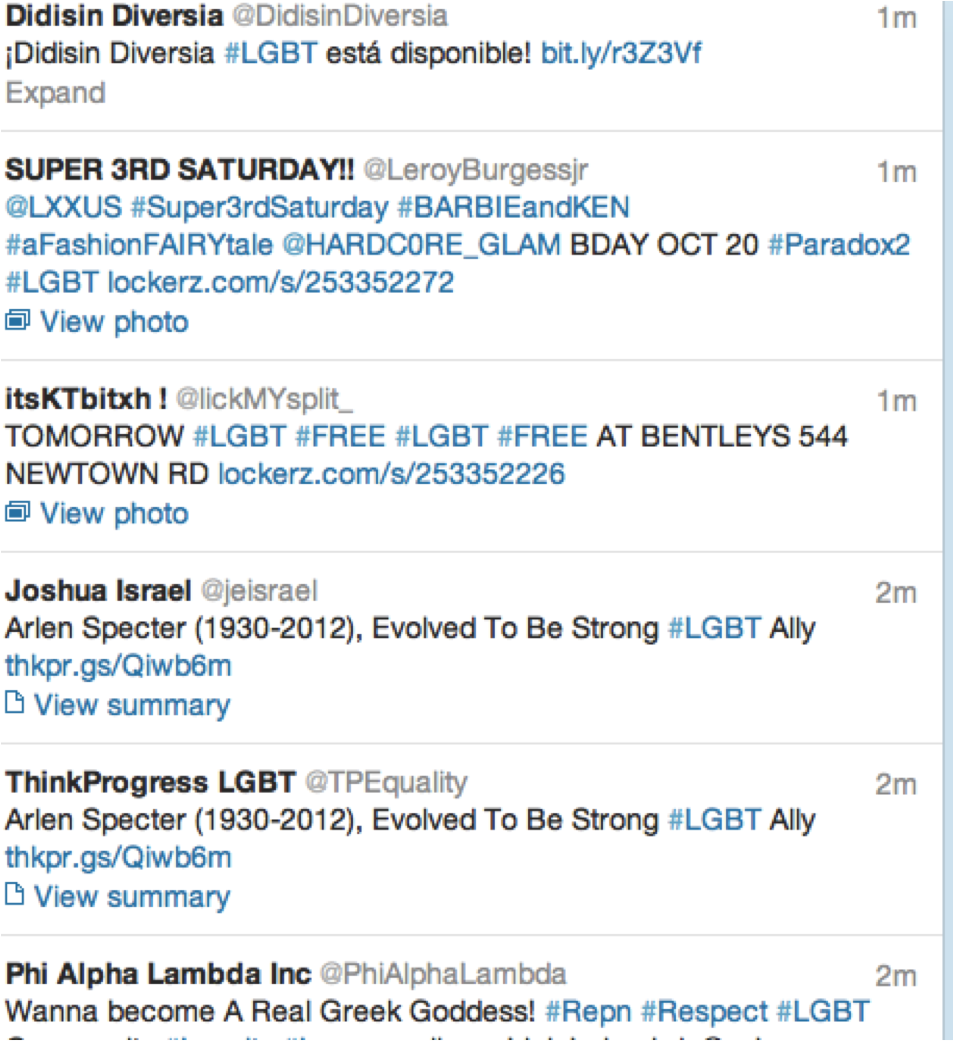 You can deploy this method no matter what the issue. It will take a bit of time, but is worth the investment.
There's also the DIY hashtag. That can be a little bit harder. This post spells it out well. Here are some of the takeaways:
The reasons to create a hashtag might be to: set you up as an authority in the field, build credibility, generate more re-tweets and/or drive your own conversation.
Consider your goals: Do you want to host a live chat? Get people involved in your idea? Host a contest? You'll need to be clear about these before you jump in.
Next up: research. Find out what's already out there. Twubs is a place to start. If your hashtag is original you're good to go.
Then there's the "launch." You'll need to post as often as every few hours (or more), respond to those using your hashtag and keep the conversation going to see if your hashtag catches on. Sometimes it will, and sometimes…well not so much. Not every hashtag catches fire.
In any case, hashtags are an integral part of Twitter – so if you're engaging on the platform, you'll want to deploy them.