After a great run, the Winning the Internet blog has been retired. However, you can still keep in touch with New Media Mentors here.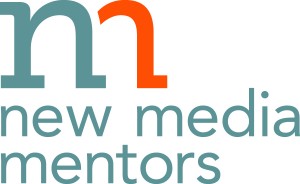 The New Media Mentors program is built on a foundation of core beliefs. Over the last two weeks we shared five of those beliefs with you. Here's a quick recap in case you missed them. We believe that these principles are at the core of any solid social media or new media program.
Think we're missing anything? If so, let us know in the comments.