After a great run, the Winning the Internet blog has been retired. However, you can still keep in touch with New Media Mentors here.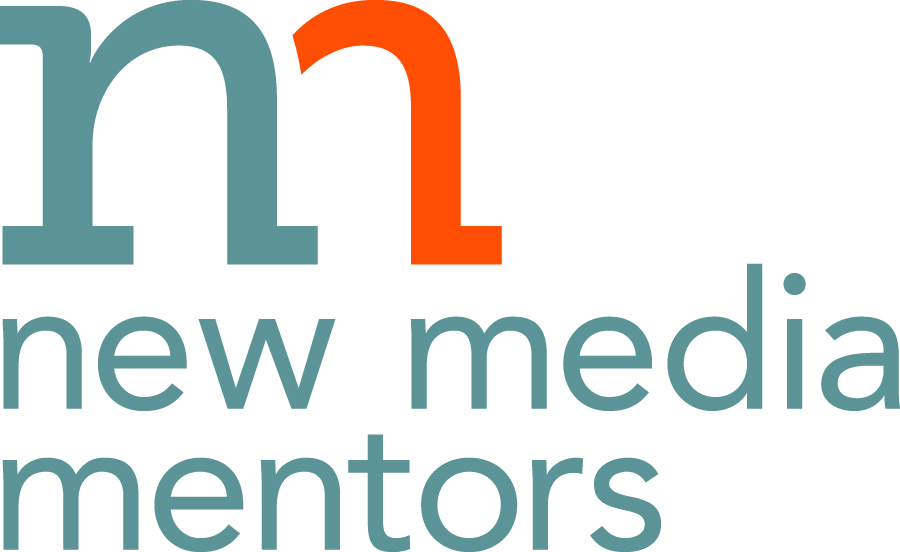 We just recently wrapped up mentorships with four incredible nonprofit organizations, and are about to embark on our next journey with three new organizations. We're excited to announce our third cohort:
New Media Mentors seeks to help progressive nonprofits use social media and online organizing tools effectively. It's a six-month intensive mentorship designed to shift organizations toward strategic thinking and a deep integration of new media and programmatic work.
In case you missed it, we wrote up our key take-aways from the first year of New Media Mentors.
In the first year we worked with seven organizations: Pesticide Action Network, Green Corps, California Immigrant Policy Center, Mujeres Unidas Y Activas' Caring Hands Workers Association, International Development Exchange, Californians for Justice, and Chinese for Affirmative Action.
It's been a joy to work with these organizations and we're excited to get started with the new cohort.