After a great run, the Winning the Internet blog has been retired. However, you can still keep in touch with New Media Mentors here.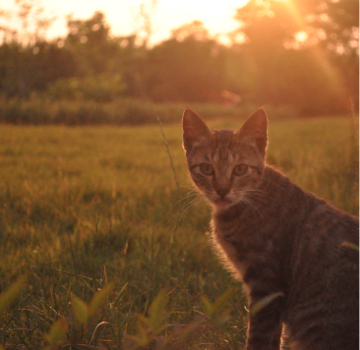 Daylight Savings was on Sunday and it got me thinking about saving time. If you're like me, you're itching to get your work done faster so you can enjoy some of the evening sunlight (or, let's be realistic, maybe just get more work done). So, in honor of Sunday, here are three easy things you can do to save time while doing online organizing.
1. Master your tools
If you use organizing tools like Salsa and Blue State Digital regularly, you can save time by becoming a power user. If you think you don't have time to attend a webinar or two to build your skills, consider how easy it is to squander 30 minutes to an hour trying to figure out how to do something.
2. Stop reinventing the wheel
If there are activities you do over and over again (drafting mass emails, planning campaigns, etc.), create standard processes for them. This eliminates repetitive conversations about next steps, who owns which tasks, etc.
If you're not sure what the process should look like, make a quick call to an organizer or two that you respect and find out how they do it. (Or get ideas from this blog!)
3. Kill off projects
I've written about this before because it's one of my personal favorites. Spend a few minutes thinking about what your organization is trying to accomplish over the next few months, then compare this to your to do list. If there's anything on your list that doesn't get you closer to those goals, cross it off.
Why not give these a try and celebrate the sunlight with a walk this evening?
Photo by lujiao_85.