After a great run, the Winning the Internet blog has been retired. However, you can still keep in touch with New Media Mentors here.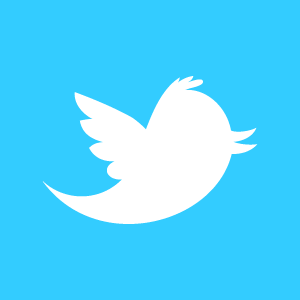 Who owns your twitter followers? Alan Rosenblatt asked this important question today in Big Think's Digital Politics blog.
The answer isn't as cut and dried as one might expect. In his post, Rosenblatt tells the story of Noah Kravitz–the former employee of a company called Phonedog.com that is now being sued for taking his followers with him when he left his job. He goes into the details of the case in his post, but the gist is that Kravitz believed that the followers for his @Phonedog_Noah account belonged to him (or at least that's what he claims). The company believes that they are the rightful owners.
So, who owns your Twitter account? Rosenblatt believes that it all comes down to expectations.
The principle of ownership on social media is dependent on the expectations of the followers. A follower of @WhiteHouse does not have a reasonable expectation that he/she is following a specific president. But if they had followed @PresidentObama, it would be outside their expectations to have that account transferred to the next president.
So, if you've got a Twitter handle like mine (@melfoley) that just uses your name, it's reasonable to assume that you own your followers. If your handle has the name of your employer in it, it's a gray area.
The key take-away for me is that it pays to think this stuff through up front. When you're developing your organization's social media policy, think through key questions like these–even if there is only one person in your organization that posts to Twitter:
Who will be posting on behalf of the company?
What happens if an employee leaves the company?
What's the policy for professional vs. personal social media use?
What type of content can users post?
Even if you don't develop a big formal social media policy, you can save yourself a lot of time and heartache by answering these kinds of questions up front.