After a great run, the Winning the Internet blog has been retired. However, you can still keep in touch with New Media Mentors here.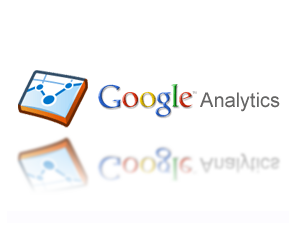 Over the last couple of weeks we've been talking about one of the most powerful free tools available to organizations: Google Analytics. A basic installation of Google Analytics is easy and enlightening. However, you can get so much more out of the tool by going a couple of steps beyond the basic installation.
In case you missed them, here's a round-up of our recent Google Analytics posts, with tips for turbo charging your account.