After a great run, the Winning the Internet blog has been retired. However, you can still keep in touch with New Media Mentors here.

In case you haven't seen it, Greenpeace is running a pretty cool campaign that any organization could replicate, in some form.
In partnership with the Yes Lab, Greenpeace launched Arcticready.com – a parody of oil giant Shell's website that encourages users to create ads mocking the offshore drilling Shell hopes to do in the Arctic. The organization's also maintaining a special Twitter account as part of the campaign.
The campaign was designed to garner attention and it's done just that, with a response from Shell and articles in major media outlets.
So, what exactly did they do and how can you do it? First, they created a parody site. Check out screenshots of Arcticready.com (top) and Shell.us (bottom), side by side: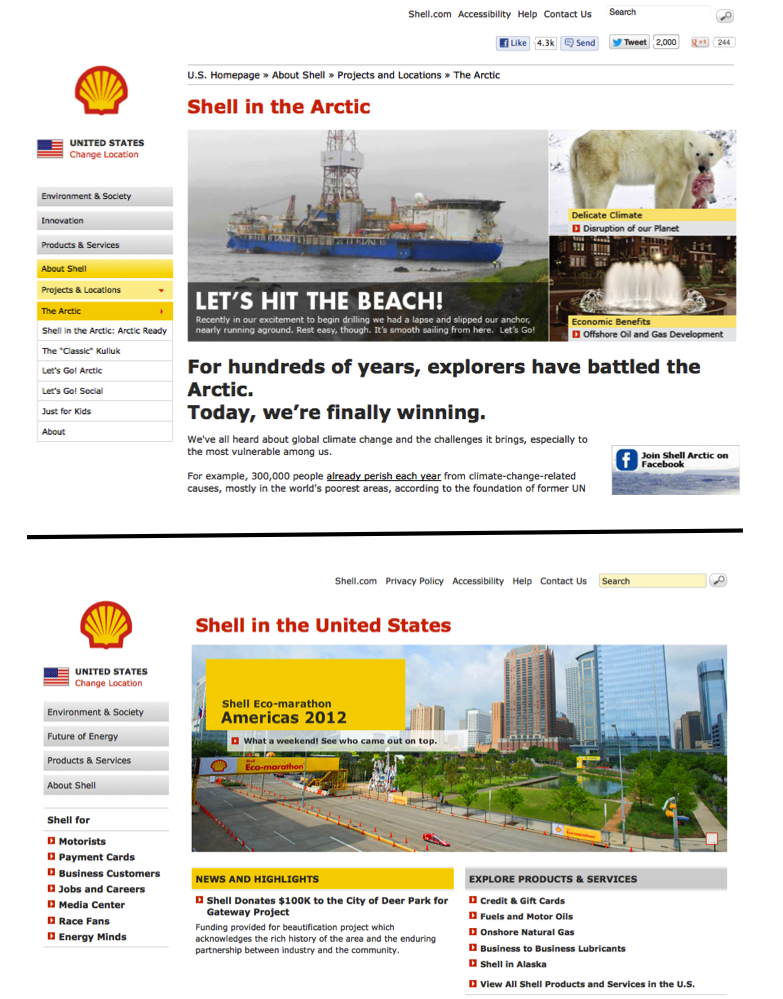 Greenpeace and the Yes Men clearly put a lot of effort (and possibly resources) into making the site look like Shell's site. However, other organizations have launched successful parody sites in the past that don't look like the target company's site. If you don't have the resources to do something this elaborate, just shoot for something that's done well enough to make folks do a double take.
The organization's also inspired some creative ads that have been shared via social media hundreds of times. Ads like these: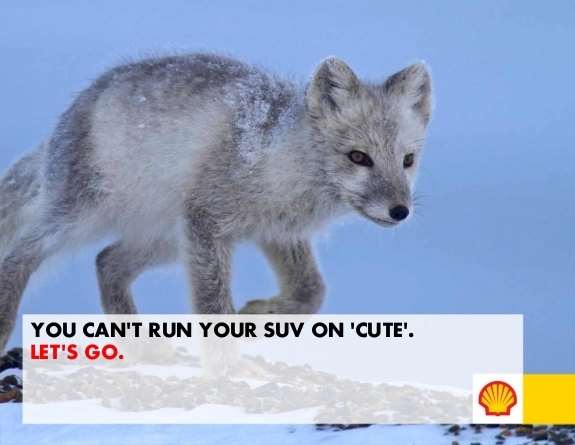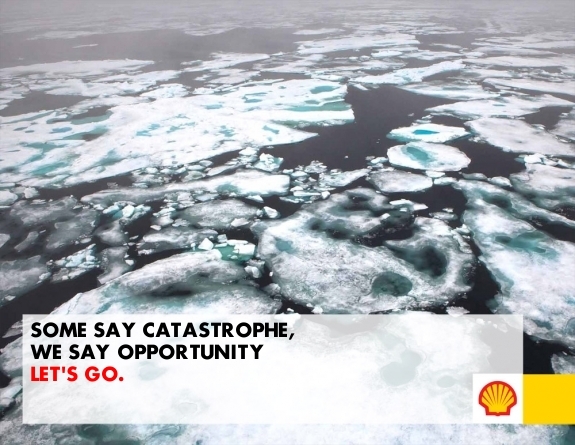 Though not every organization has the resources to run the ad generation portion of this campaign, the Twitter account is definitely in reach for most, if not all orgs. This is a tactic you may have seen before. The Greenpeace team created a basic Twitter profile and started posting. Posts are written in character, as if the account were run by Shell.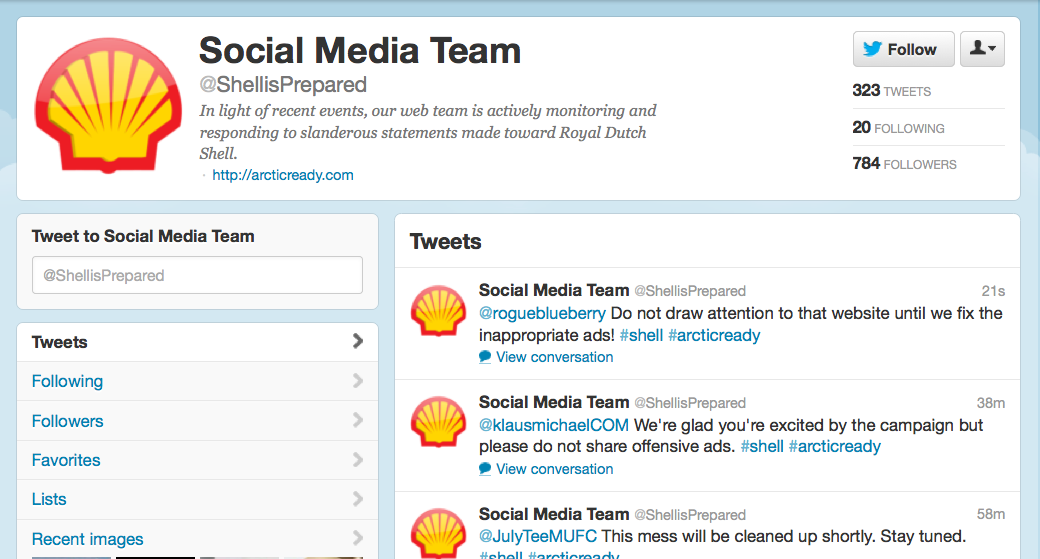 It will be interesting to see where this campaign goes. This is definitely an idea worth stealing.